Fit Physiques is a gym in Mount Juliet, Tennessee offerING Personal training, Fitness, trainer, Gym, Exercise, GYMS, WORKOUT and Health.
A functional approach to Fitness
A Well-rounded Program for Well-rounded Results
Fit Physiques is a gym in Mount Juliet, Tennessee offering Personal training, Fitness, Trainer, Gym, Exercise, Gyms, Workout and Health.
When you're ready to get serious about your physical fitness, the best place for you to be is at Fit Physiques. At our gym in Mt Juliet, TN, we're focused on giving you the attention you need to achieve your goals. Whether your goal is general fitness, bodybuilding, sport-specific training, or just to be here and unwind after a stressful week, we have what you're looking for.
Unlike the large, 24-hour gyms which are unstaffed and offer no guidance, the friendly, helpful staff at Fit Physiques will help you get the most out of your fitness program. You can enjoy one-on-one personal training tailored to your specific needs. Your sessions can be for 30, 45, or 60 minutes in length, depending on your current physical shape and goals. Our gym is stocked full of the most up-to-date equipment, including free weights, treadmills, ellipticals, bikes, and more to offer the complete workout you desire.
We offer monthly memberships, family discounts, and senior discounts as well as walk-in rates without having to purchase a gym membership. We're flexible so you can enjoy your experience the way you desire.
Call (615) 519-1561 today for rates and the chance to get yourself on the path to your maximum physical fitness.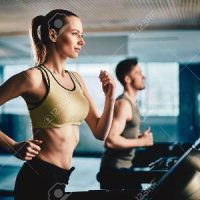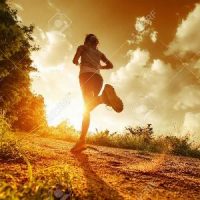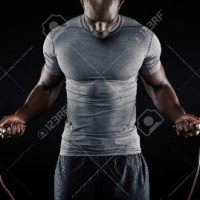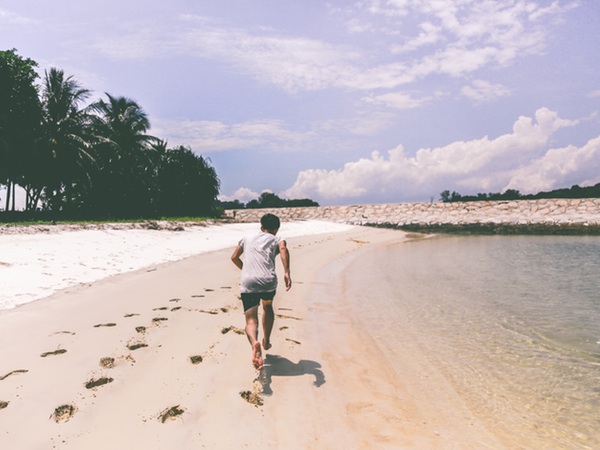 Dedication to Fitness
We are dedicated to everything fitness! From cardiovascular to medicine balls to resistance training, we offer a wide-variety of services and equipment that are designed to help you reach your fitness goals.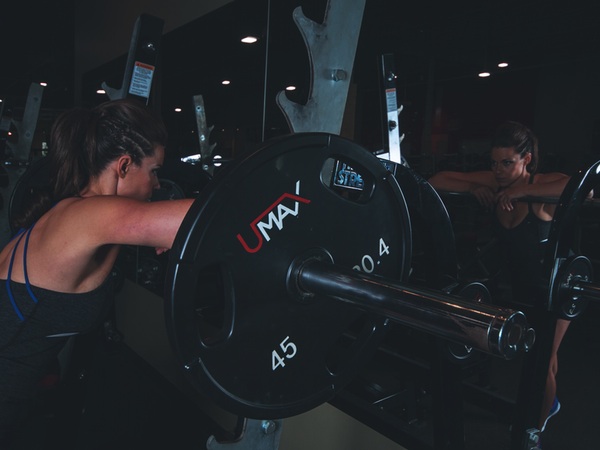 Personal Training
Do you need help staying motivated and reaching your fitness goals? Check out our personal training services. We will design a customized program to help you on your fitness journey.
Helping Customers Focus on Health
Our services are designed to help our customers focus on health. Whether you are worried about weight management or simply want to learn more about the effects of a healthy diet and fitness regime, we can help you to achieve a balanced lifestyle.